Yamaha Electone AR-100
Designed for the American and U.K. markets, the AR-100 seemed to have evolved more from the PSR series of instruments rather than EL series Electones. The rhythms and voicings correspond to the PSR series. Voices are all AWM, no FM.
One of the most outstanding feature of this instrument is the 384 built-in registration menus accessed from the large 320x240 dot LCD panel. It also has an innovative drawbar section using sampled voices instead of generated ones. This allows the user to select from jazz (Hammond B-3), classical (pipe) and theater drawbar voicings. Pedals do not have Touch Tone initial/after touch.
Special thanks to Thunderbolt for the pictures.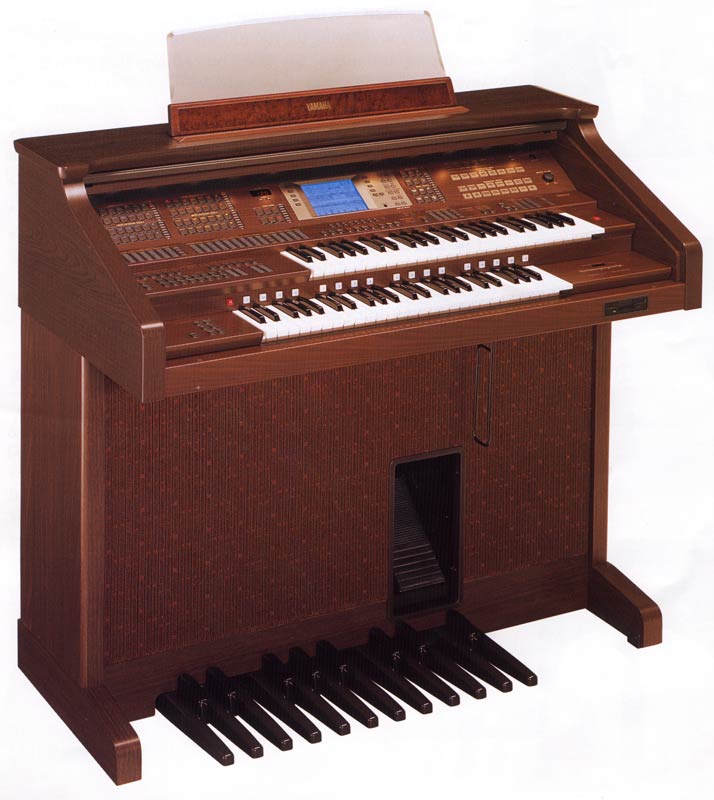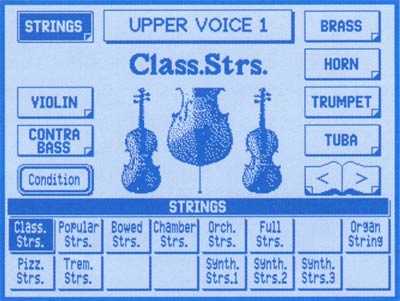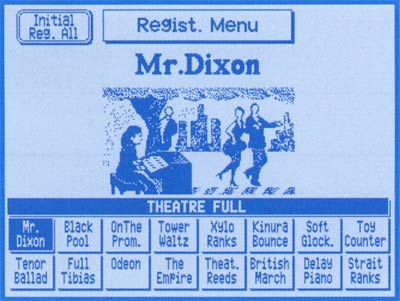 ---